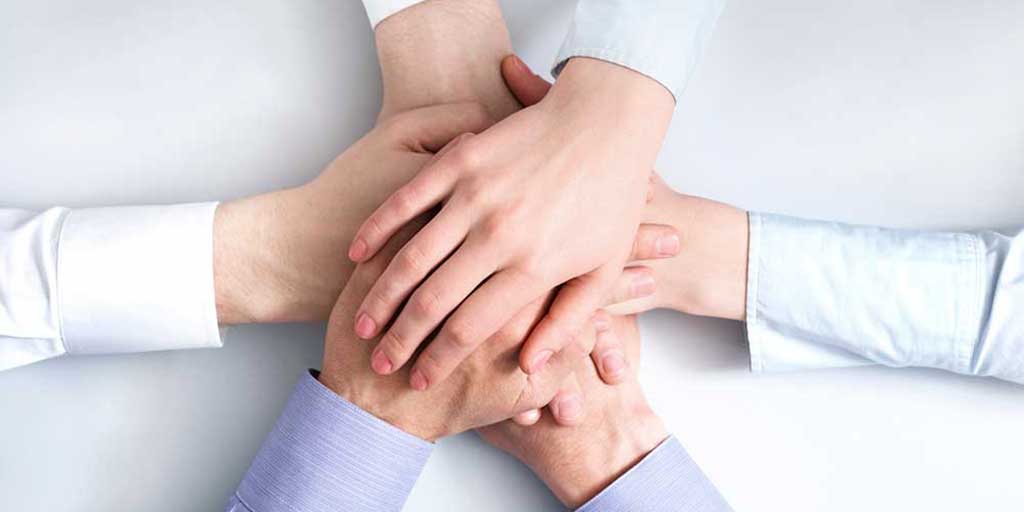 BusinessOne is a Canadian management consultancy which helps organizations address the critical components of organizational sustainability by assessing and implementing the foundation for successful strategy execution. With clients spanning various industries and sectors, our engagements focus on developing organizational capability to realize strategic goals.
Based on a company's organizational maturity and it's capabilities we help reshape and accelerate business performance by bridging the gap between people, strategy and results. Through our state-of-the-art management systems, our methods and our tools, the outcomes for our clients focus on tangible results which impact bottom line cost savings and promote sustainable environments of innovation, collaboration, employee and customer centricity.
With today's economy and competitive landscape, it's crucial to strategize cohesively, plan thoroughly, execute consistently and measure frequently to not only keep pace with but to enhance and scale with changing market conditions and your company's business needs. Our focus is on helping you and your teams build a business model for organizational sustainability.
We deliver high-impact consulting engagements which help our clients with their mission critical needs to grow their business, improve employee engagement, serve customers better, improve internal capabilities, reduce costs and become more profitable.
Our advisors help organizations improve their performance primarily through the analysis of a company's current environment to identify opportunities for improvement.
When you engage us you are guaranteed to work with a team of seasoned experts who have a deep understanding of the public and private sector. We assist our clients in institutionalizing a new way of thinking and work through organizational change, business process improvement and technology implementations to yield sustainable competitive advantage in the digital era.
Our Vision, Mission and Values
Vision
To be a partner of choice to organizations and their leaders to help them achieve strategic competitive advantage. This means we help our clients strive to be organizationally aligned and cooperative and collaborative with their employees, partners, customers, communities and industries they serve.
Mission
Our mission is to help leaders transform the environment in which they operate for meaningful customer engagement and societal impact.
We do this by providing leadership, guidance and operational support to our clients through an innovative approach to performance improvement and organizational sustainability. Our services to our clients and partners assist them in fulfilling their mission, strategic objectives and short and long range plans.
Customer Focus, Collaboration, Compassion, Ethics, Integrity and Making a Difference
Our values govern the way we work with each other, our clients and partners to fulfill our mission and achieve our vision. We listen, work collaboratively, act with compassion and integrity, communicate with transparency and ensure an ethical approach in everything we do. It is these values which allow us to have a sense of shared purpose to "make a difference" enabling teams, leaders, and cultures to transform into high performing, values-driven organizations.
Our focus is on you as the customer and becoming "A TRUSTED PARTNER AND ADVISOR."  We don't work for you but work alongside your executive teams to define and implement the required changes, capabilities and solutions to plan and execute your strategic vision.
We are comprised of a small group of senior professionals and consultants who work both independently and collectively with organizations to address a variety of strategic needs. The company is fluid, with teams being assembled as required to meet the specific needs of each engagement. Our consulting team is comprised only of skilled professionals with proven experience in a given field of expertise which includes strategy formulation and implementation, organizational change and transformation and IT Advisory.