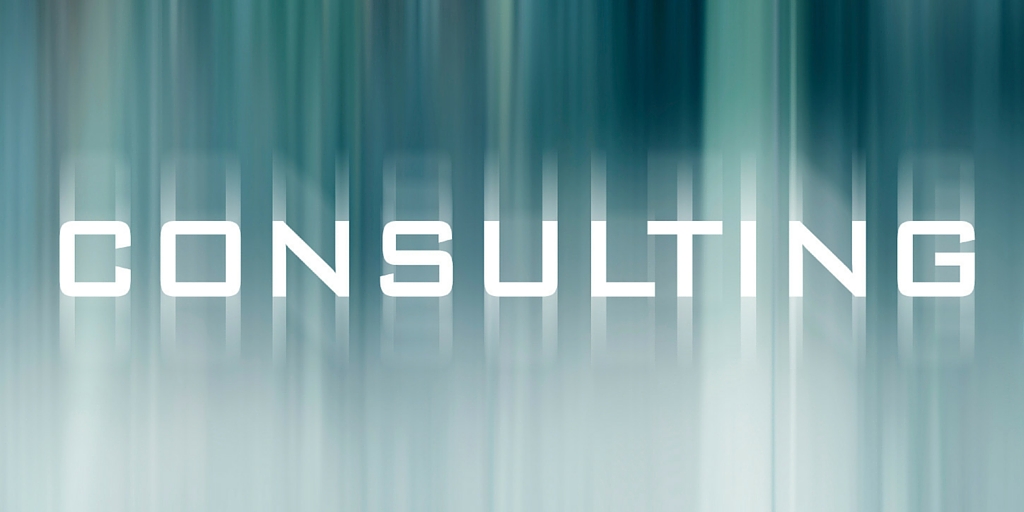 Through our advisory services we help senior executives and business owners develop competitive advantage through the identification and prioritization of strategies and initiatives which generate sustainable growth and profitability. Our consultants focus on building a holistic view of a client's business and industry environment through our proprietary tools and best practices.
Through our expertise we help to identify, recommend, and partner with organizations to identify key focus areas and manage the execution of strategic initiatives which address key client priorities focused on strategy execution, business transformation, operational effectiveness and innovation.
The outcome:
Aligned executives and stakeholders
Translated strategic objectives into prioritized strategic initiatives
Identified areas for operational efficiencies
Cascaded accountabilities
Aligned support functions
Increased internal and external customer satisfaction
Improved employee performance
All our advisory engagements are uniquely tailored to the needs and circumstances of our clients. Our approach is one of working in close partnership with our clients to achieve the best skills transfer to build a high performing organization with sustainable outcomes.